START LIVING YOUR BEST LIFE TODAY

BEGIN WITH OUR TRANSFORMATIONAL 5-DAY FREE COURSE
Find the Course That's Right For You
Create the life you want with

eutaptics® FasterEFT™ Training
This is the next level of human empowerment. The eutaptics® FasterEFT™ Training system is the fastest and most powerful way to make changes in all areas of life by changing the original cause of all problems, rather than simply addressing the symptoms. It's time to take back control and find your happiness. Other modalities may work for a time – you might have even tried original EFT, diets, antidepressants, or even running from the problem – but when you stop treating the symptoms, the issue is still there. The key to truly transforming your life is by getting to and healing the cause of the symptoms: YOUR MIND.
Online Transformation Trainings
eutpatics® FasterEFT™ is a powerful transofrmation tool that helps you seek out the unwanted memories you have been carrying with you and transform them into something that benefits you. Our online courses walk you through each step of how to make those changes within yourself in order to start living a fulfilled and peaceful life. No matter the issue, we have a course that can help you resolve it.
eutaptics® FasterEFT™ Live Event Training
Throughout the year, Robert Gene Smith and the Skills to Change Institute offer a variety of Live, Online, and Hyrbid Live/Online Trainings to guide you through each phase of your transformation. These live events offer support and community right there at your fingertips. You will be amazed at how quickly and seemlessly the changes you hope for start to take place.
Access to Practitioners Worldwide
At the Skills to Change Institute we have trained thousands of Practitioners across the globe to help YOU restructure your beliefs, memories, and past experiences to change the behavior that resulted from those beliefs. It's those behaviors that are limiting you today, so let's clean up every last one of them!
Within those changes lie the life you've always dreamed of! It's time you had access to it!
Because of the videos I saw online, I don't mean to make a pun but the "healing magic", is what got me to a seminar. The work is what had me embrace adult Terry and child Terry and integrate them into one... I look at it as fun, like 'Bring it on!' Either I'll be part of the problem or part of the solution, and more often than not, [because of my job] I am part of the solution...[Robert] is so genuine. When it comes time to tap on someone it's like... they are the only focus. He uses humor, but in a way that is not threatening. He sees your problems and he genuinely wants to help you. He really cares.
Terry Brian
Psychotherapist
Bhagyashri Sharangpani said "I owe [my] success to Robert Smith and his invention, FasterEFT™.
This is just the beginning and now I am getting requests from the Police staff of the prison saying, "We need your help the most". Now I am scheduled to arrange a training program for them. I am so excited about this. It is like the government is welcoming my skills to be used for the country. I know that this is going to be another awesome experience. I will keep you updated about my journey as a FasterEFT™ practitioner."
Bhagyashri
Certified FasterEFT™ Practitioner
"I've made so many new friends, I've gotten to travel here to train and it's something I've never done and I would have never done. This training is such a different level, it's helped me so much in my life and in my family. I have to let it all sink how great this is. It changed my life. And all of you [eutaptics® FasterEFT™ Pracitioners] have really helped me and changed me."
Ed
Student - You Can Change Yourself Master Training
"Being busy taking care of everyone else meant I didn't have to take care of myself. I didn't have to look inside. I had full blown panic just doing that. I did it anyway. I looked at the foods that I was going to, looking at the foods that I loved and what did they mean? I had awesome memories around food… it was what felt like love... But I realized, I'm smart. I'm worthy. So I chose a weight, I changed how I felt about love, and I worked and worked on this, and I lost a minimum of 65 pounds, the last time I weighed myself."
Julie
Student - You Can Change Yourself
[My daughter Priela] had such anxiety about the dark after our dog died that she would say things like "I'm so scared that you're gonna die too." and then I took that on. That's just something I dealt with. Worry and fear of the future. How was I going to make this worse for the future? How was I going to mess this up? I was so worried that she'd disassociate from animals, from friends, from love and just withdraw. I was afraid she'd become a child that wouldn't be carefree. And I saw that fear and anxiety coming up. I was afraid she'd have to go on medicine... We talked about how tapping can help and how the brain works and she was doing it on her own after a while. Now I see that she notices other people's programs, like a friend [her age] and she refers them to me now [as a practitioner]. She says, "You should have your mom call my mom!"
Tammy Magnuson
Certified FasterEFT™ Practitioner
Achieve Major Changes: Train with Robert
Whether you are training in-person or in one of our live web-events, you will walk away with an unparalleled understanding of the process in which the mind and body work together to produce results - whether those results are desired or unwanted. Having this knowledge under your belt YOU have the power to create whatever kind of life you can dream of! Get to the core of the issue, be it emotional issues or physical conditions and illness; relationship problems or financial challenges, eutaptics® FasterEFT™ is designed to provide the tools to overcome any obstacle.
Visit the links below to see our best selling events, or
click here
to see our full list.
JOIN ONE OF OUR WORLD CLASS WORKSHOPS
eutaptics® FasterEFT™
Workshops Available Now
CHANGE YOUR MIND. CHANGE YOUR LIFE.
You Can Change Yourself
Master Training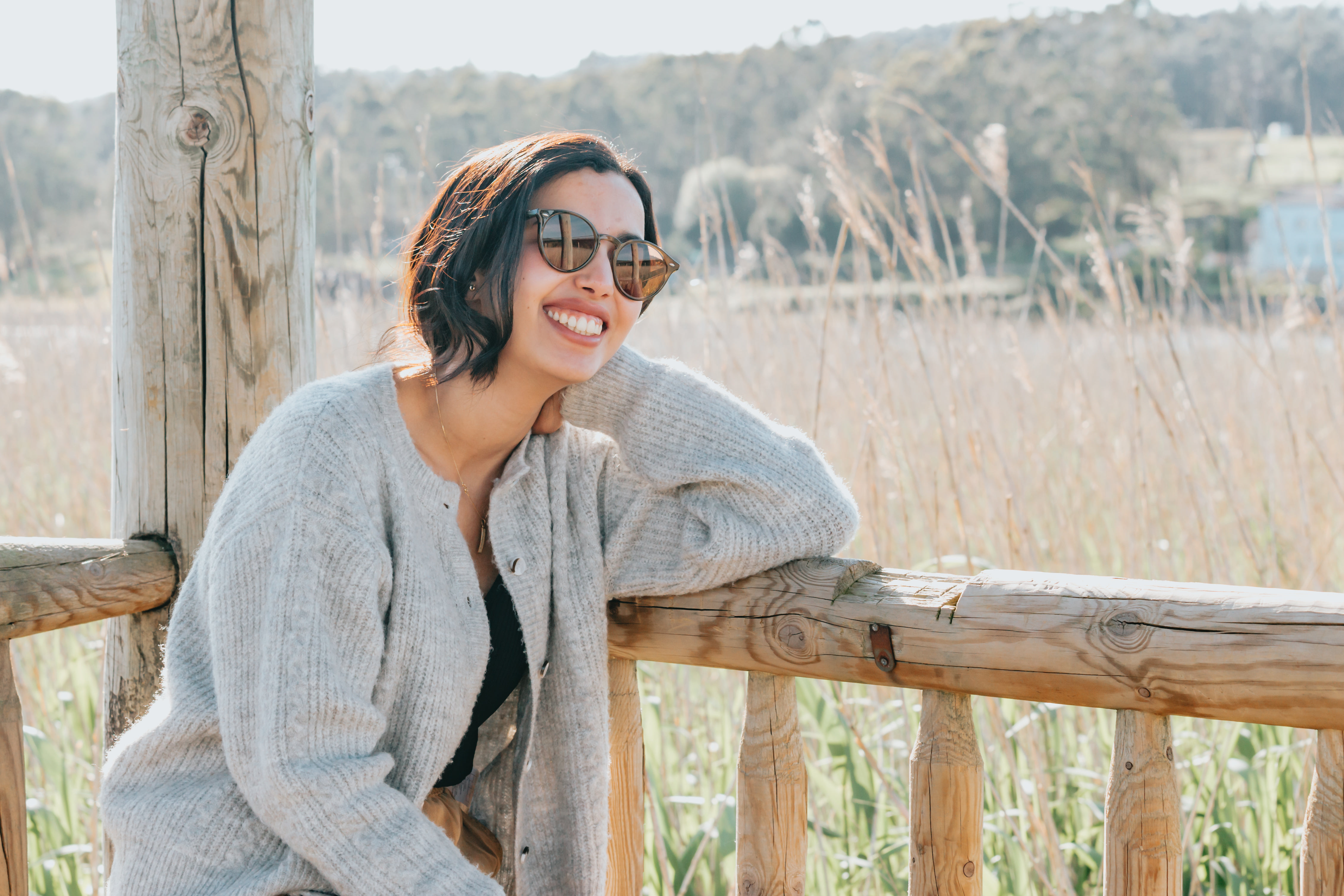 HEAL FROM YOUR EXPERIENCES.
Join the Weekly
Tap-Alongs
Not sure what event or course is right for you?
Schedule a strategy call today! With a strategy call, you'll get the chance to ask important questions and get handpicked suggestions for your perfect journey.
Over 40 years of studying the mind, human behavior, physical and mental health, spirituality and more has all led
Robert into a career aimed at helping others change their lives. As a neuroplastician, behavioral engineer and drug rehab consultant, Robert is one of America's leading experts on stress, trauma, PTSD, addictions, physical healing and neuroplasticity.
Visit the link below to learn more about Robert, eutaptics® FasterEFT™ Training, and the Skills to Change Institute.